The "Who"
Dr. Maurine Kwende, Ph.D is a certified personal and executive leadership coach and speaker. She holds a Ph.D. in Learning Technologies Design Research from George Mason University with research interests in decision-making, UX design, leadership, and artificial intelligence (AI). Maurine has also completed the prestigious chief learning officer executive certification from George Mason University in 2018. She is also an author and a John Maxwell certified executive coach and public speaker, trainer and DISC behavioral consultant.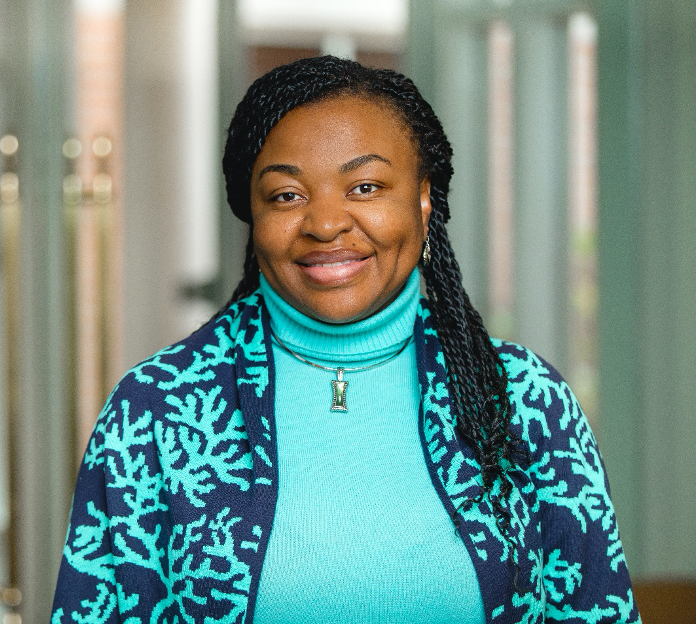 The "What"
With so much fluidity in knowledge about the leadership, Professional development mindset, Maurine founded EMK Learning Solutions LLC to provide a place for current and future clients to extend their passion of self-growth into reality by teaching various forms of Professional Training and Organizational Development sessions, Leadership, Professional Development enrichments, governance management skills, as well as opportunities to hear Maurine speak about topics within the whole workforce dynamics that can be improved with the right leadership and organizational development environment pursuit that will leave the audience feeling empowered and more motivated than ever before to start the next step in improving their own self-awareness of branding oneself towards great professional growth.
The "Why"
As CEO and Founder of EMK Learning Solutions LLC with 20 years of expertise in various areas, including Leadership, Career and Personal Development, Entrepreneurship, HR Training and Development and Learning Technologies, Maurine is on a mission to empower others to not only dream big but to live their passion and purpose boldly and unapologetically. Dr. Maurine Kwende is passionate about empowering others to reach their full potential through her company, EMK Learning Solutions LLC, her academy for leaders, the Dream Big and Boldly Academy DBBA, her non-profit for women and girls called Girls Can Dream Big 2, her books and podcast. She also empowers others through academia/research.