Empowerment Minutes is a podcast for all learning and development, leadership, and coaching professionals who seek an enrichment for hearing the latest educational discussions and updates about this industry and more!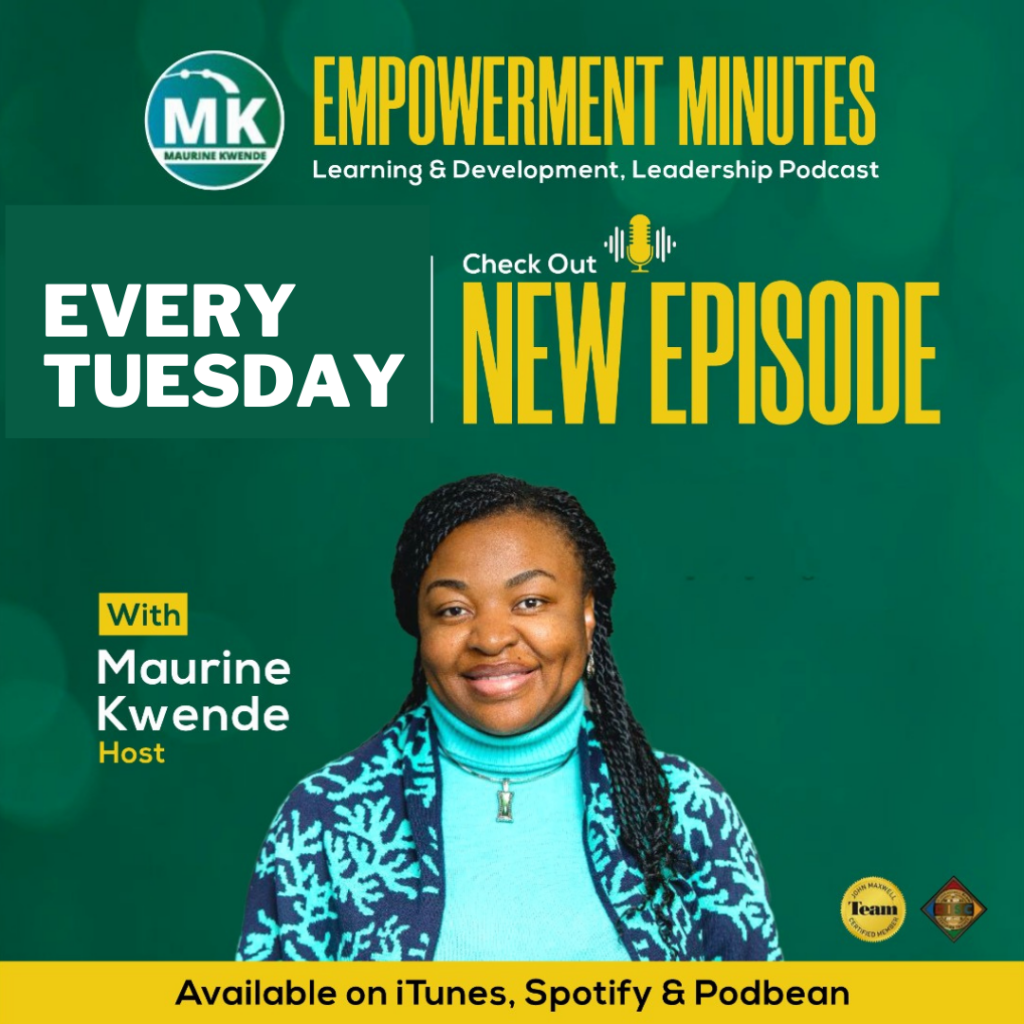 The goal of the podcast is to empower learning and development, and leadership professionals with L&D and leadership nuggets shared by host and guests on the show. What's great about this leadership development focused podcast covers a variety of topics that will impact all L&D and leadership professionals no matter where they are in their journey.
Would you like to be a guest on the podcast? We would love to have you on! Select Be My Guest below for a quick chat and let us know what you're an expert in.
Why not also subscribe to the podcast and listen to our past episodes as well as upcoming ones. Below is a list of podcast episodes with the most recent episode at the top of the list. Just select play and listen to some great insightful knowledge! *Episodes also available on iTunes, Spotify, Podbean.